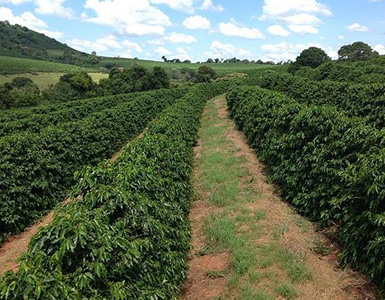 Tasting Notes Milk Chocolate & Caramel
Roast Profile Medium
Characteristics This traditional style coffee is smooth, and balanced. The rich chocolate and caramel notes really come through with the addition of milk.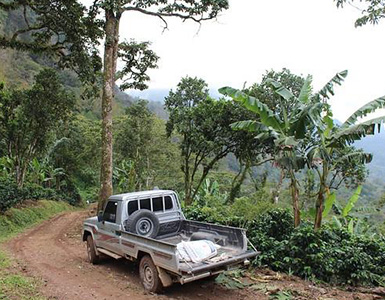 Tasting Notes Dark Chocolate & Hazelnut
Roast Profile Medium – Dark
Characteristics This 100% Arabica blend is rich and full bodied. Roasted slightly darker this is a real punchy coffee.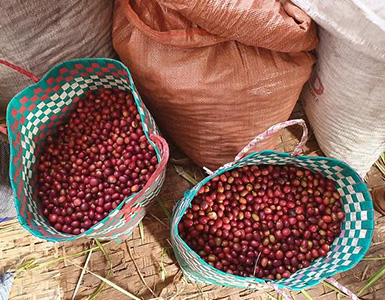 Tasting Notes Cocoa & Stone Fruits
Roast Profile Medium – Dark
Characteristics Quite simply this is a decaf that doesn't taste like decaf. A 2 star Great Taste Award winner the organic swiss water decaffeination process, ensures that all the rich flavours remain within the coffee.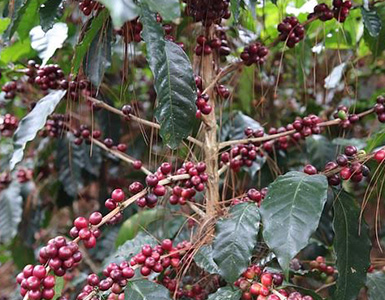 Tasting Notes Hazelnut & Caramel
Roast Profile Light
Characteristics This is a real big hitter with loads of flavour – great through a traditional espresso machine. The lighter roast brings out some of the brighter notes.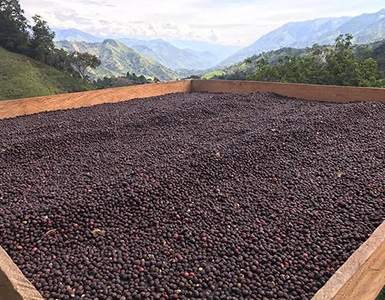 Arabica Blend
Tasting Notes Chocolate & Orange
Roast Profile Light – Medium
Characteristics Roasted medium to light to bring out all the flavours of this 100% Arabica south and central America blend. Smooth & chocolatey body with a zesty mandarin finish this is a complex coffee with exceptional taste.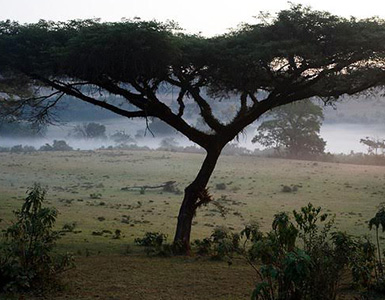 Make your own blend
Tasting Notes Your choice
Roast Profile Your choice
Fine tune your own blend tailored to your exact needs – leave the roasting to the experts while you concentrate on selling and serving your unique coffee.