Coffee Carts & JUICE Carts
Our bespoke mobile coffee carts and juice carts are custom built and have everything you need to be up and running in 15 minutes! These coffee carts are a great way to bring a professional coffee experience to an event or any area where water supply and plumbing may be an issue.
Ready to serve within just 15 minutes.
No plumbing required.
Only 1 regular plug socket required per cart.
Perfect for events, foyers or reception areas.
World class equipment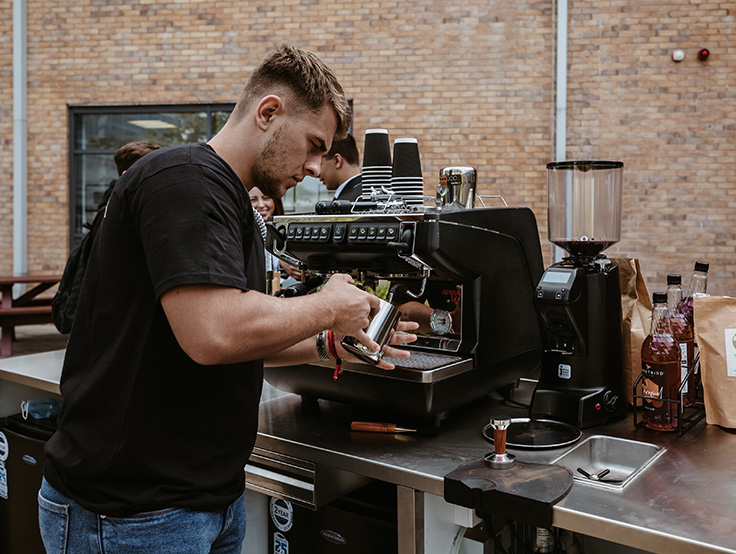 Industry Leading Equipment Provided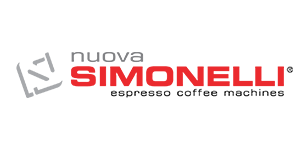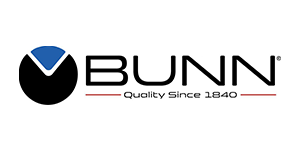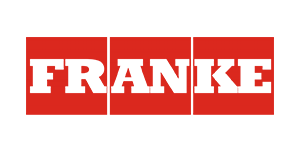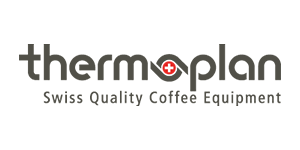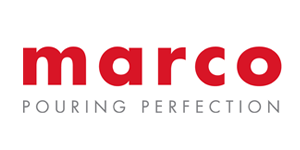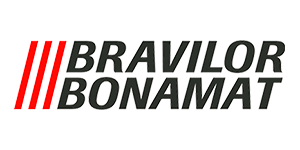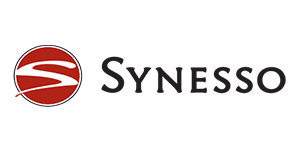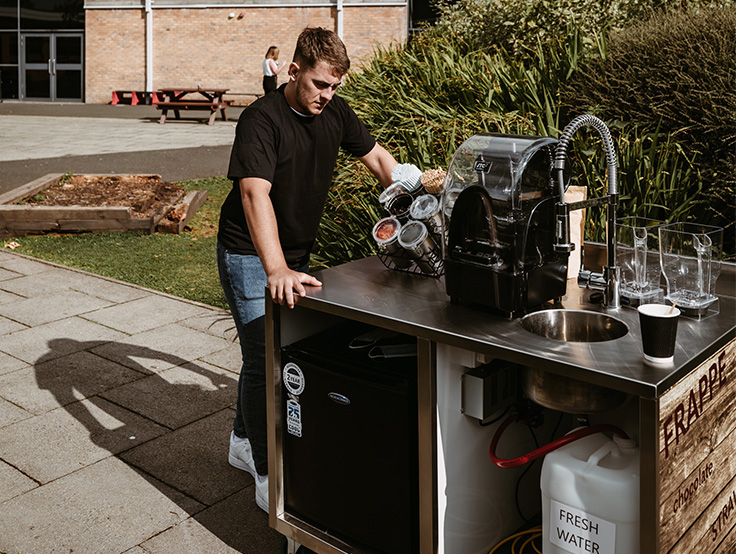 Coffee Cart Package
Our coffee carts come fully equipped for complete control and peace of mind, let us provide your event or business with a professional, fresh coffee experience.
Juice Bar Package
We are also happy to provide you with a healthy juice bar – perfect for blended smoothies and fruit juices for you and your event. Comes with a built-in fully functioning sink and everything else you will need to provide your event or business with healthy fruit drinks.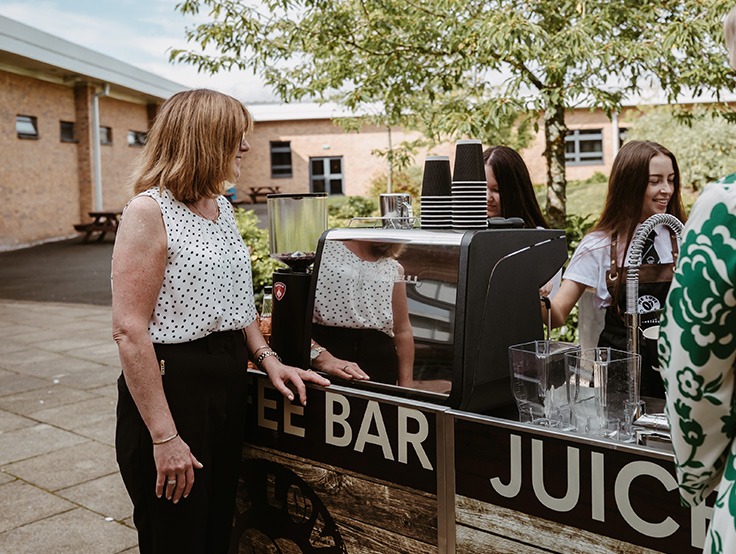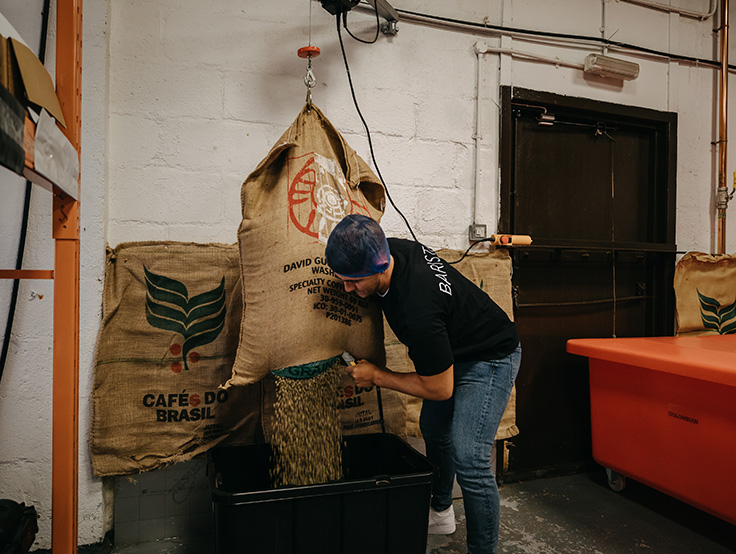 Get In Touch
We would love to speak with you to tell you more about our coffee carts and juice carts – available in Glasgow exclusively from We Love Coffee.
This is an area we are passionate about and have witnessed first-hand the impact our coffee and juice carts have had in many settings for a number of businesses that we have already partnered with.
If you have any questions, or you would like to enquire about booking one of our coffee carts or juice carts, please get in touch.