Coffee Expertly Roasted in our custom-built Hot Air roaster.
CONSISTENT
QUALITY Coffee
EVERY TIME.
Consistency, quality and taste is at the forefront of what we do, as we strive to be one of the top coffee roasters in Glasgow. Each of our coffee blends are developed with a specific purpose and profile in mind, each with distinct characteristics and flavour profiles to meet every palate.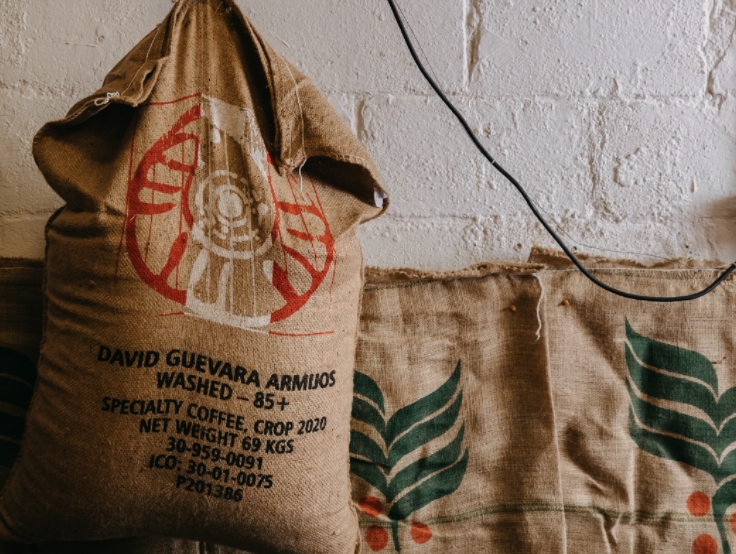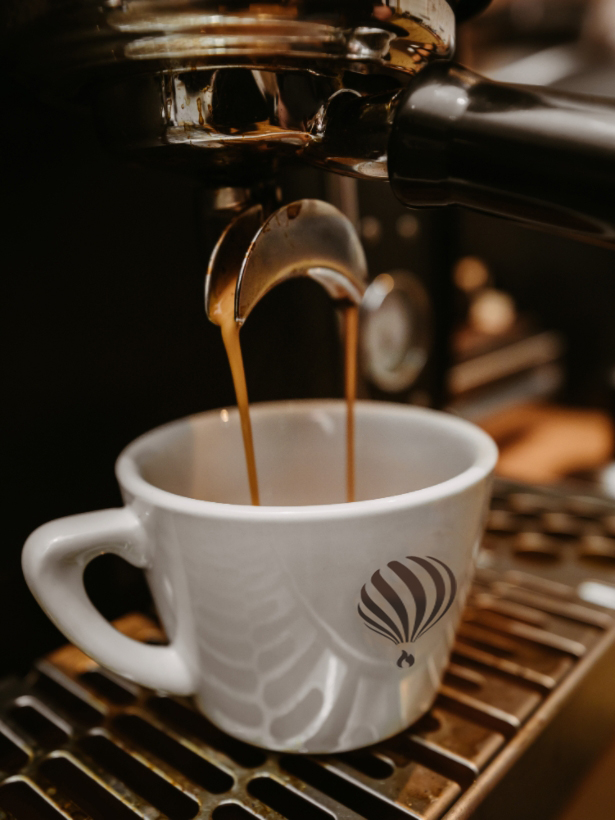 Coffee
BEANS
Our gourmet coffees are slow-roasted for a fuller flavour. Each one blended to our own unique recipes. Try our best-seller Massimo – a blend of mostly Brazilian Arabica beans with a slight touch of Vietnamese.
Coffee
Equipment
We partner with some of the best equipment manufacturers from around the world. From traditional machines to bean to cup and batch brew we have it all covered. We are also now proud to be supplying bespoke mobile coffee carts.
Wholesale

Coffee Roasters Glasgow

As coffee roasters in Glasgow, we supply cafés, offices, five-star hotels, and Michelin-star restaurants. We're sure you'll love us, and your customers will love you for it! See what we can do for you by providing wholesale coffee to your business. We don't only supply coffee beans to the Glasgow area, we can ship nationwide, so don't hesitate to reach out.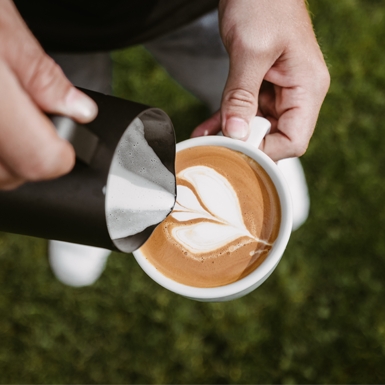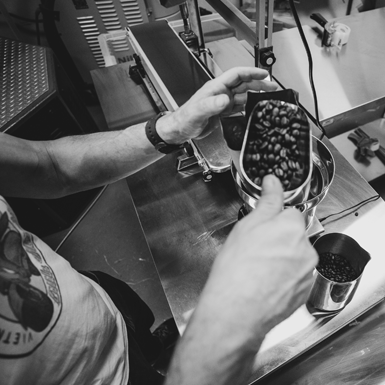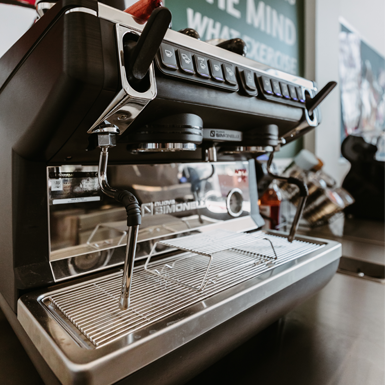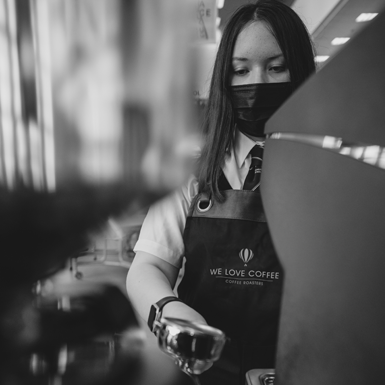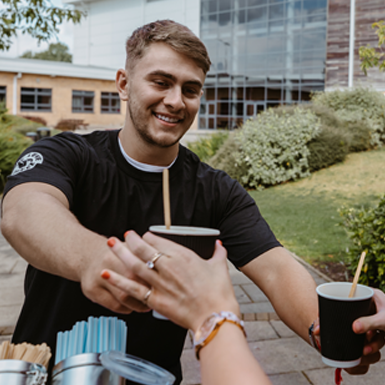 trusted by
As a wholesale coffee roaster in Glasgow, we have worked with many local business, from big to small.