Traditional Commercial Coffee Machines
We have a wide range of traditional, and commercial coffee machines available in all shapes and sizes. Whatever size your business is – We Love Coffee have a commercial coffee machine for you.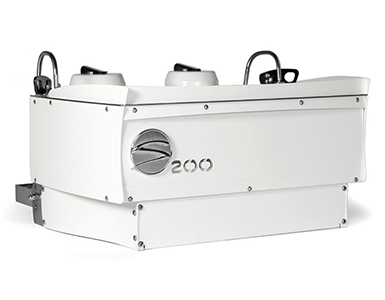 Unparalleled build quality
Welcome to the Synesso S-Series. A commercial quality, low profile, volumetric unit designed for businesses who need Synesso's famous, unparalleled build quality, high quality components, and reliability in a compact and stylish package.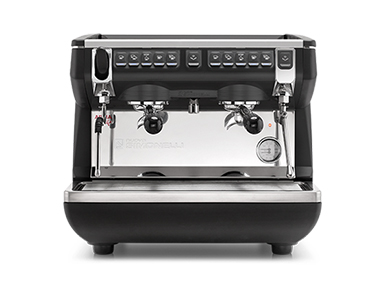 The next generation of Appia
The coffee machine loved by thousands of baristas worldwide. Appia Life takes on the same proven technology for exceptional coffee quality but with new, enhanced features, energy-saving, and barista-friendly design. To make great coffee even simpler.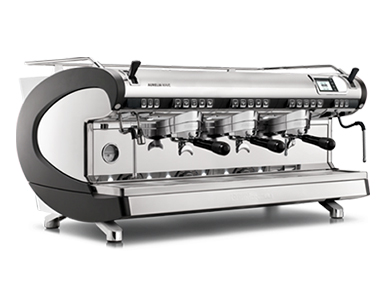 The global espresso standard
The Aurellia doesn't just look great, it's been designed to make service efficient for the most demanding coffee professionals. From the user-friendly controls to the raised group heads, the Aurellia Wave is designed from the bottom up with the barista in mind.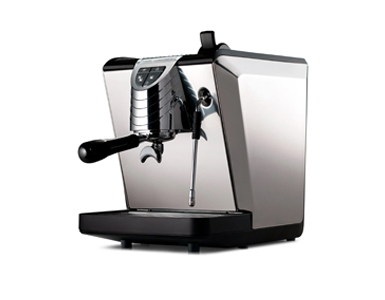 The Oscar II has been built around the idea of bringing professional quality espresso into the home. It hosts a number of new features that further push the limits of what an affordable home espresso machine can do.