Coffee Grinders for all environments
Grinders come in all shapes and sizes and should be equipped to grind an amount of coffee that is right for you – from small cafes to busy restaurants and hotels, we have the right coffee grinder option for you.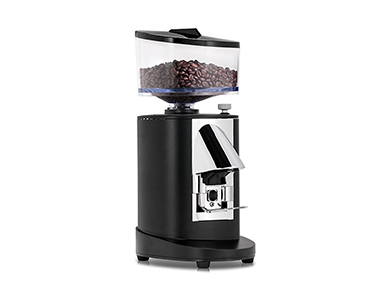 MDH is a new grinder designed to be the irreplaceable companion to the machine in your coffee set up. Perfect for those who want to enjoy high quality espresso at home, in the office, in a small hotel or a B&B.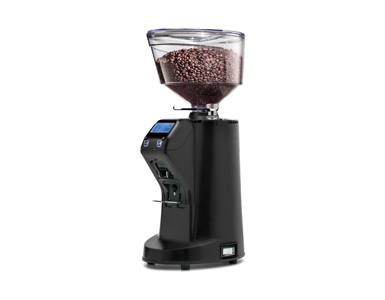 The grinder that's noticeably silent. Sound-proofing technology is no longer just for the most high-end grinders. The MDXS delivers the perfect coffee
grind with customer interaction in mind.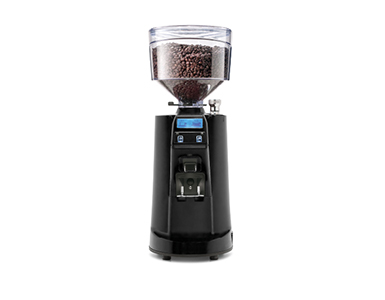 Consistent grinding shot after shot. The MDJ delivers a higher capacity of ground coffee,
quietly, thanks to innovative sound proofing
technology and large 75mm burrs.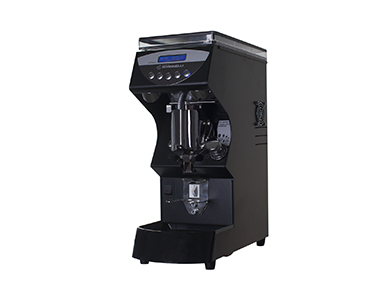 The Mythos One embodies intelligent and
reliable design. It's the global standard,
developed by the industry's elite and used
by the coffee world's very best – the World
Barista Championship grinder of choice.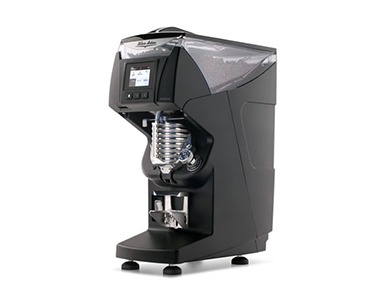 The world's leading grinder technology – Mythos
Two introduces Clima Pro 2.0, the most advanced
temperature control system Nuova Simonelli
has ever developed – giving baristas the widest
possible range of temperatures and making
coffee preparation more efficient than ever.